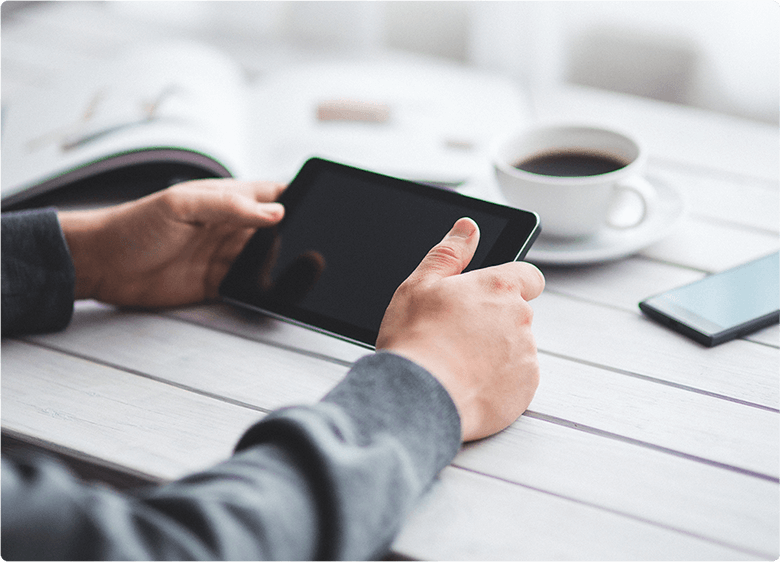 ---
100%
Lowest price
Guaranteed.
---
5000
Phone Fixed
Every Month
---
Free
diagnostics.
---


---
Lcd Replacements
for any phone.
---


---
Battery Replacement .
---

---

---
Charging port
Replacement.
---


---
Cell Phone accessories
---


---
Speaker
Replacement
---


---
Camera Replacement
---

My experience was very good. Excellent customer care. Took my tablet to get fixed and the service was quick. I recommend it to anyone looking to repair their phone or tablet. These people are responsible, reliable and very knowledgeable.

My 6s was dropped on a golf course and shredded by a mower. After finding it in the high rough I thought it was dead,…screen destroyed and wires popping out of the top, etc. I brought it to ITouch Repair and they installed a new LCD, used housing, and now I have a practically new 6s again!

Hossain is the master. I had a broken iPad mini. Began by getting a quote from Hossain. He answered me right away before this business hours even started. I dropped off the broken iPad mini screen and he was finished in about three hours. They called me up and had it ready. Collin was friendly and knows his stuff. I suggest anyone who broke their screen to check them out.
Write a message to us
---
Contact us via the application form, by email or by phone.
---

---
Address
964 Swan Creek Rd E,
Site # A,
Fort Washington , MD 20744

---
E-mail:
Info@hitech.com


---
Call us
301 485 8429
We would love to hear from you!

---
Our office:
Monday - Saturday:
9:00 AM - 9:00 PM